Budding Artists Membership Program
Become a Budding Artists Member today and experience the joy of being apart of a unique community passionate about supporting arts education for children in Los Angeles county. Contributions received through our membership program help support our vision and mission of providing high-quality arts education to young children as a way to:
nurture creativity and innovation;

support learning in a visual and media age;

reinforce social and emotional learning;

develop future workforce skills;

and provide essential early learning activities.
Membership Benefits
Join today and enjoy Members-only benefits. Your monthly donation of $15.00 per month will support our programming throughout the year!
Member - $15.00 or more per month:
Budding Artists Tote Bag

Budding Artists T-Shirt

Subscription to Quarterly Members e-Newsletter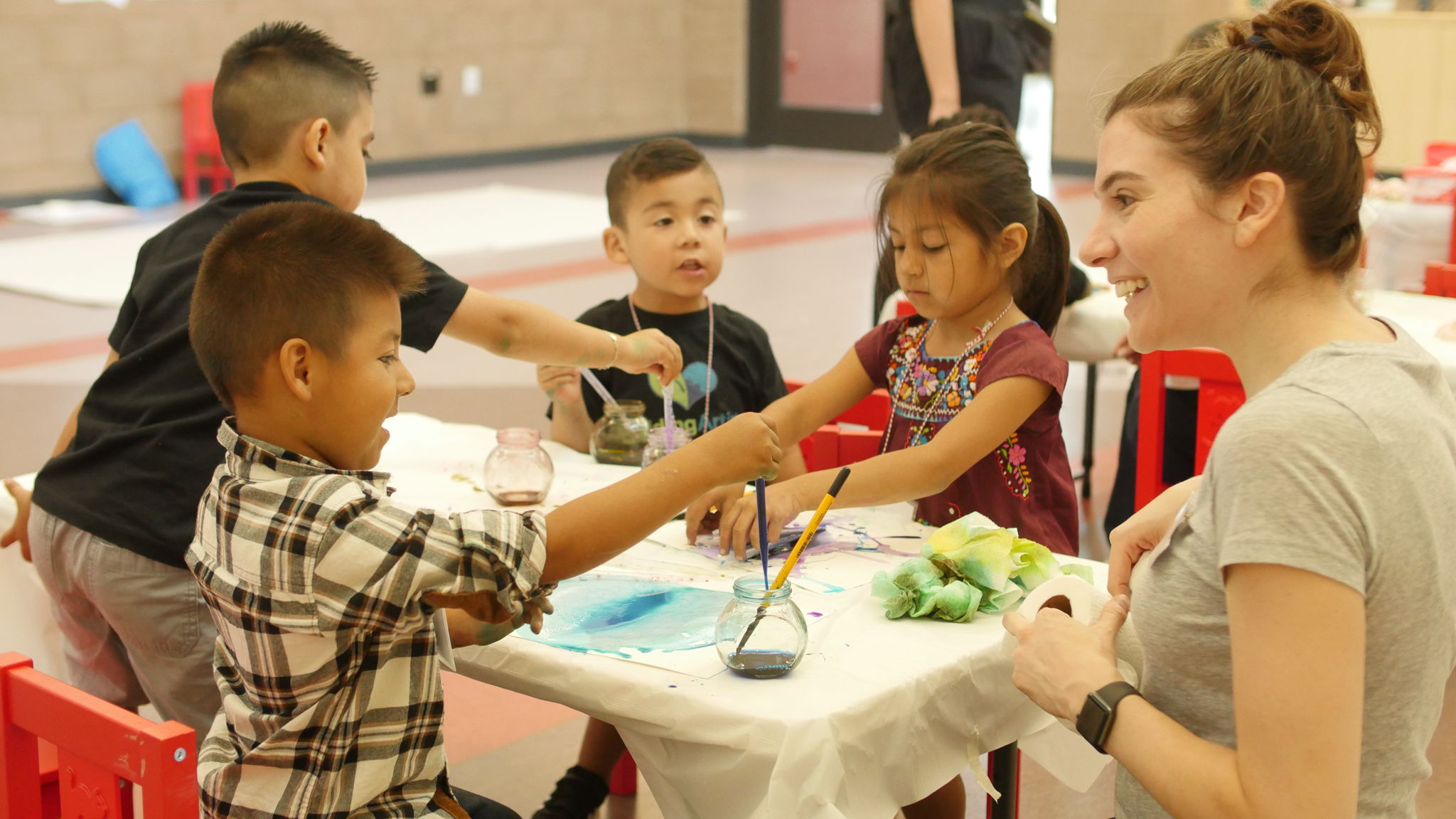 Donate via Credit Card or eCheck
FAQ
Is my donation and credit card info secure?
Yes, the security and confidentiality of your information is our highest priority. We will not sell, trade or share your personal information with anyone else, nor send donor mailings on behalf of other organizations, and we will only share personal information if you have given us specific permission to do so.
Is my donation tax deductible?
Yes, we are a fiscally sponsored project of United Charitable , which is a public 501c3 organization recognized by the IRS. Your donation is tax-deductible to the fullest extent permissible by law.
How do I know that my donation was made successfully?
You will receive an emailed receipt immediately after your donation is submitted and your credit card is processed. Your donation will also show up on your bank or card statement within 1-3 business days.
Do I get a receipt?
Yes, a receipt is sent to your email inbox once your donation is processed. Please be sure to keep a copy of your receipt for tax purposes. If you select a recurring donation, you will be sent an individual receipt each period when your donation is processed.
Is my donation private?
We will not share or sell a donor's personal information with anyone else, nor send donor mailings on behalf of other organizations.